Renegade Retreats – A Qi Surfers Paradise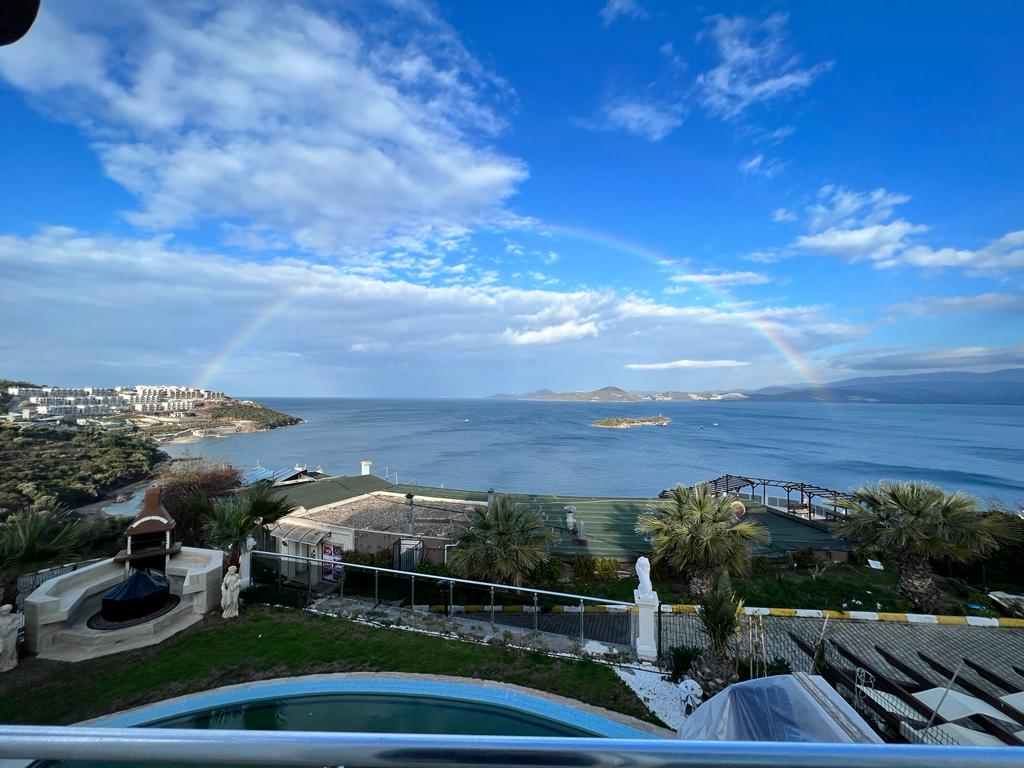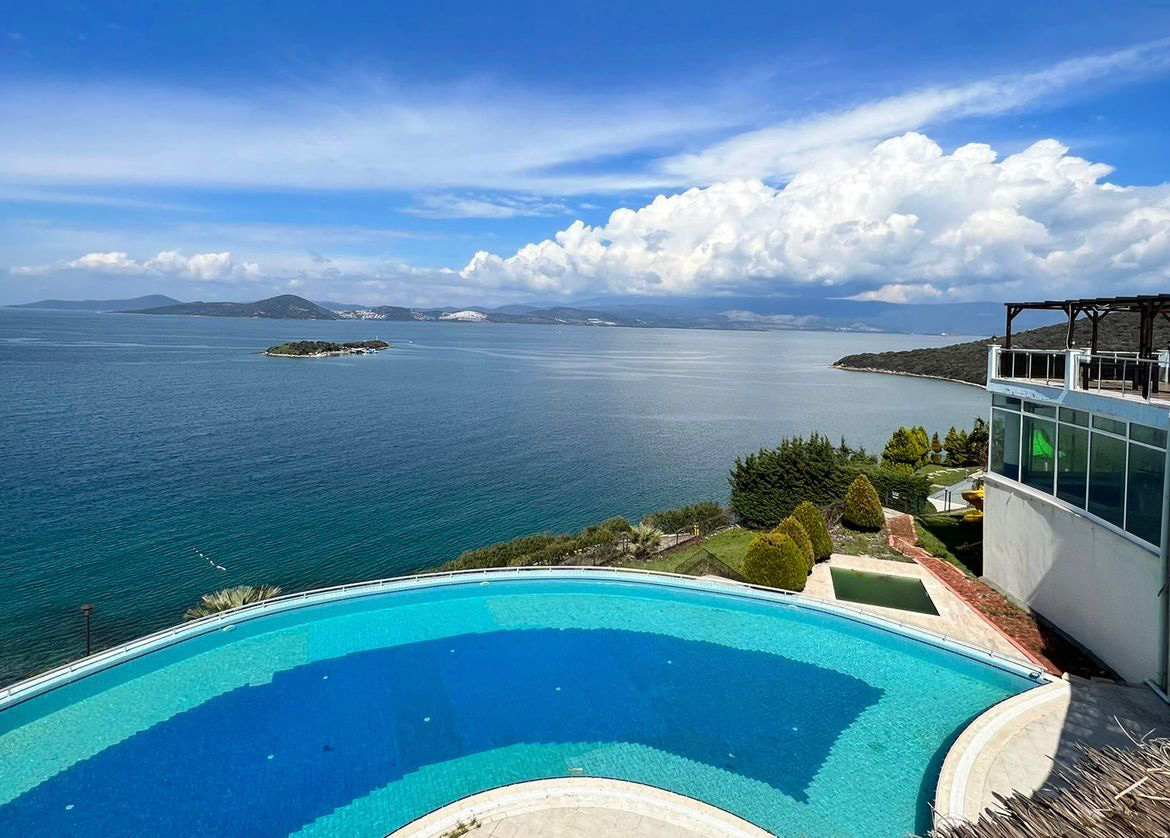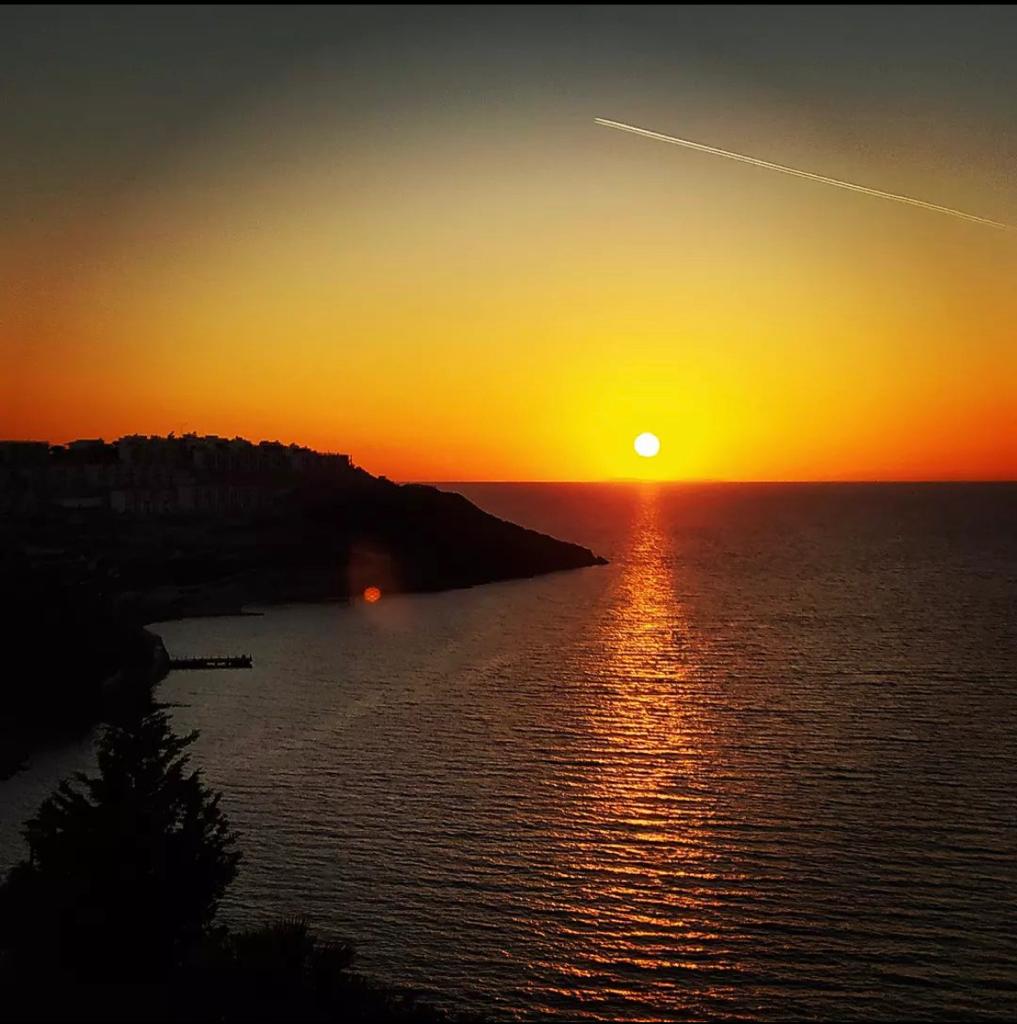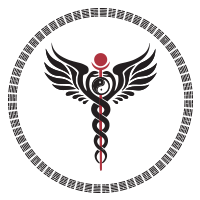 Renegade Retreats
Are you feeling a desire to alleviate stress and tension or a calling to reconnect with your Body, Breath and Spirit?
If so, you are invited to take a break from your daily routine and treat your-Self to some magic and adventure with Renegade Retreats where you will be guided into a world of relaxation, healing and peace as a guest of Renegade Sage.
You will be welcomed to the private 'Royal Heights' resort where you will embark on a personal journey to explore your Body, inspire relaxation through Breath and restore inner harmony and Peace to your Spirit.
You will reside in comfort at Casa de Jamilah (House of Beauty) in either the 'King' or 'Queen' suite (subject to availability) where you can soak up panoramic views of the stunning Aegean Sea and indulge in our private pool/Jacuzzi and meditation gardens.
Enjoy breathtaking Sunsets, a rejuvenating experience that can have a positive, healing, creative and restorative effect when integrated into daily life.
A retreat at Casa de Jamilah will encourage inward reflection so you can awaken your own 'Renegade Sage' allowing your highest potential to shine thorough so that natural healing can take place on a physical, mental, emotional and spiritual level. The retreat can be done alone, in a couple or a small group. You will also benefit from the experience, knowledge and guidance of your host.
One at Sunrise and the other at Sunset. Each practice (with your host) will be for approximately 60-90 minutes.
The Sunrise session will be at 07:00 by the infinity pool which is an agreement to attend. The Sunset session will be on our private beach at 19:00.
The Sunset session is optional, however guests are encouraged to supplement the morning session with some form of meditative practice (of their choice) if not attending Qigong on the beach.
Casa de Jamilah is located within 20 mins of Bodrum Milas airport and 30 mins of Bodrum Marina. There are a host of local restaurants and shops nestled in the hills of Bogazici and around Tuzla Lake. Local fishing villages/markets are easily accessible. Local Buses, Taxis, Car and Scooter hire are available.
Bodrum ~ Situated on the South Western tip of Türkiye where East meets West. Casa de Jamilah overlooks the Aegean Sea towards the Greek Islands with access to the Mediterranean.
Access to a Private Beach, Turkish Baths, Hammam, Sauna, massage and Gym facilities available.
What you will get:
Luxurious accommodation in one of the most beautiful and picturesque locations in the world!
Unspoilt nature
Local custom and culture
A resident host and guide
Daily Qigong/Meditation practice
Optional Private Gene Keys 🧬 reading.
What it will cost
Base:
$1,111 for 3 nights (4 days) accommodation at the retreat.
Options:
$111 *Private Gene Keys Hologenetic Profile reading (Reduced from $222 for #renegaderetreat guests)
$111 *Quarterly Gatherings around:
~ Spring Equinox
~ Summer Solstice
~ Autumn Equinox
~ Winter Solstice
Gatherings are held across the Globe and open to Private Members + guests on a per ticket basis.
You will need to arrange a a flight/bus to Bodrum airport/bus station – transfers to/from the airport/bus station can be arranged upon request at a cost of $22 one way.
Your booking will be for YOUR 3 night (4 day) retreat and will be inclusive of accommodation.
Note: If you arrange alternative accommodation then the cost will be $555
Bookings are per person and non-transferable.
Free cancellation within 7 days of scheduled arrival.
Check in time: 14:00
Check out time: 12:00
Come from LOVE
Show some RESPECT
Stand for BALANCE
Be at PEACE
At least one addiction you promise to surrender for the duration of your stay.
No alcohol or Pork to be consumed at Casa de Jamilah
Note: Food provisions are self-catering. Light refreshments will be provided and if you're lucky, one of your dates may coincide with when we cook our home-made 'Ghakar-Chicken-Curry!' As our guest, you will have secured your seat at the table.
Please clean up after yourself when occupying any space at the retreat.
Tuzla Lake
Bodrum Marina
Bodrum Bazar
Bodrum Castle
Bodrum Ampitheatre
Swim with Dolphins at Dolphin Park
"A journey of a thousand miles begins with a single step"
– Lao Tzu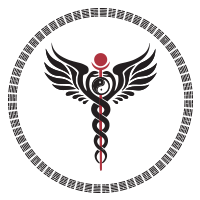 Welcome dear One,
Thank you for considering our invitation. Please complete your application below 👇